Tim Carlton MA Student Intern
Thank you for taking time to visit this page!
As someone who values authenticity and has experienced a little bit of life, I know it's probably a big deal for you to be here!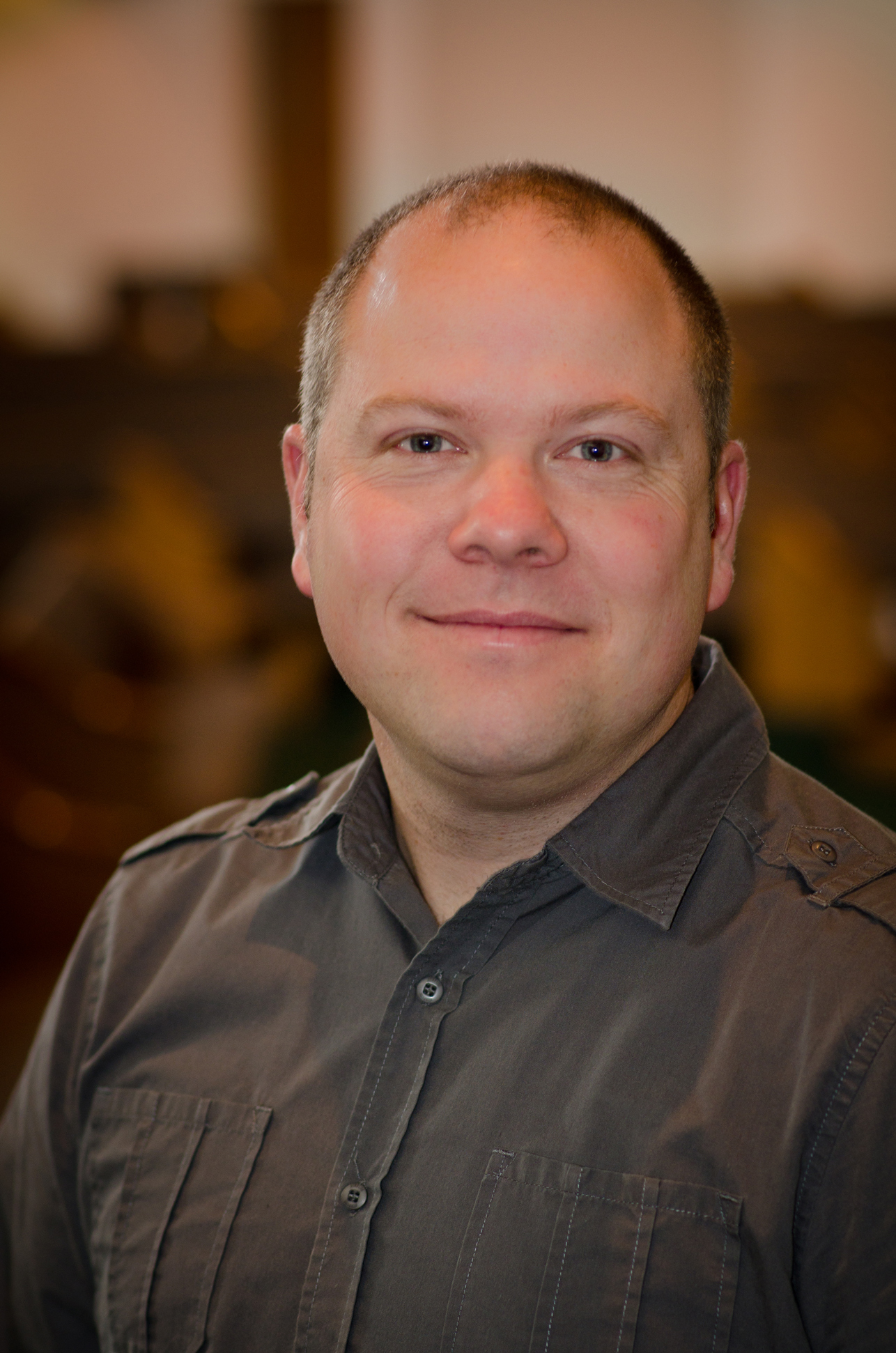 I am currently seeing clients on Mondays for $25 and in 2023 will see clients on Mondays and Thursdays for $50. I look forward to assisting with your journey towards healing and wholeness!
Please call (608) 223-1506 x2 if you wish to contact Tim Carlton. Email should not be used for emergencies or urgent messages.
Client Registration (Please schedule an appointment before registering)